Autumn English
Autumn English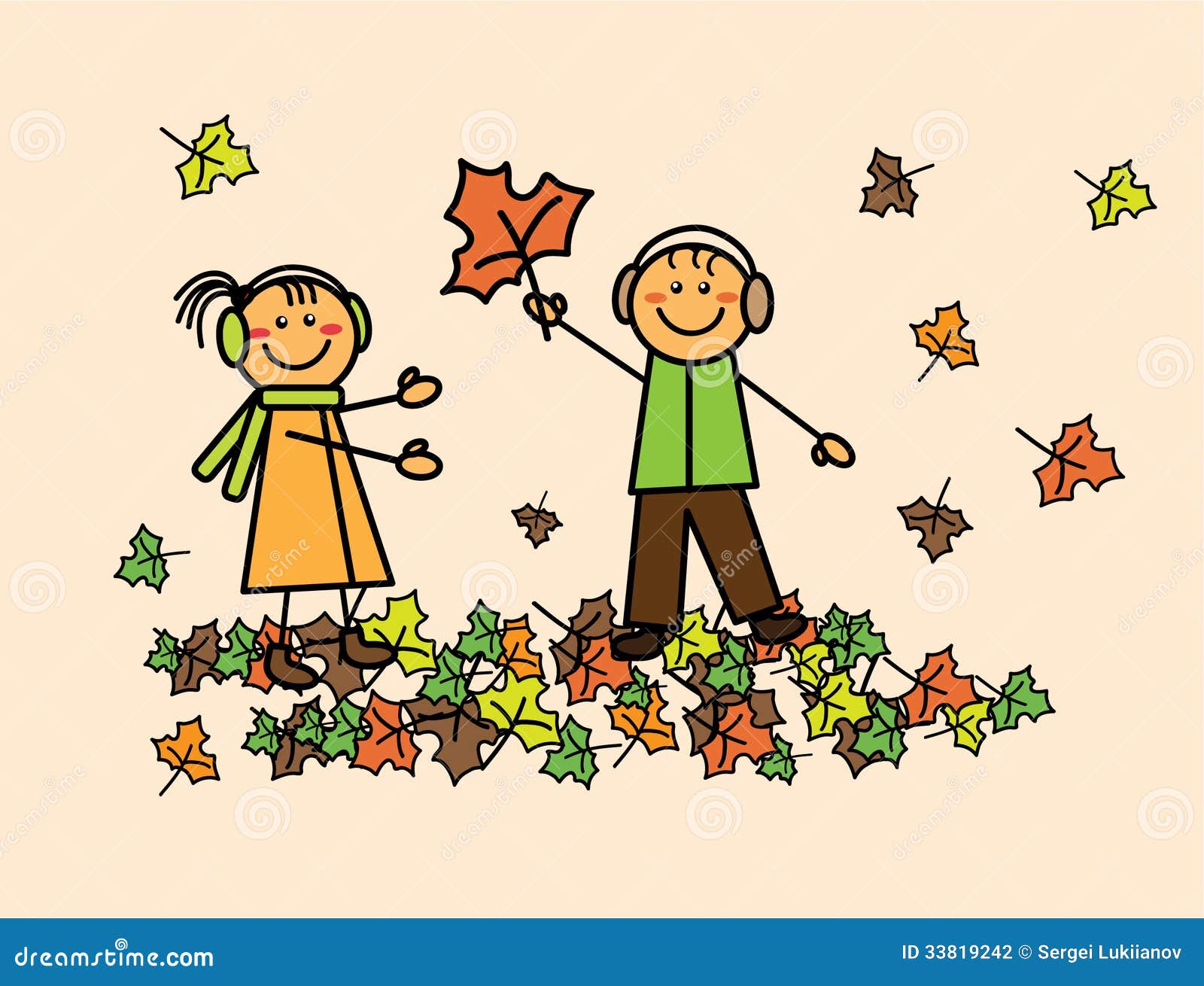 In the Autumn Term we learn how to spell the key words which form the basis of every piece of writing.
We listen to lots of stories and learn how to find and copy words from text.
Every week the children take part in a discrete handwriting lesson.
We learn how to hold a pencil correctly.
How to sit letters on the line.